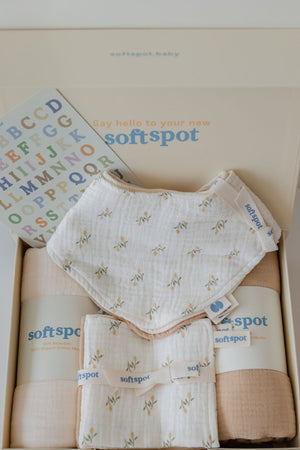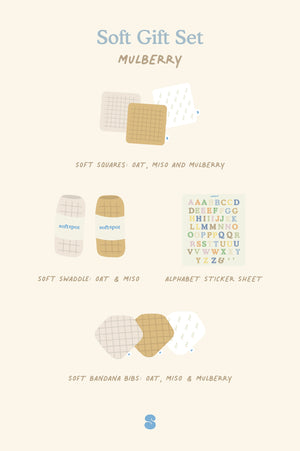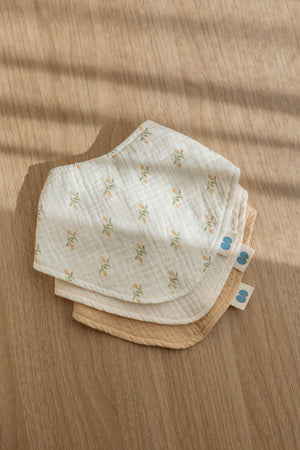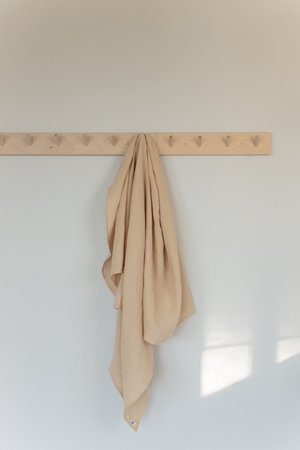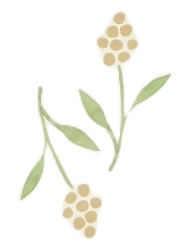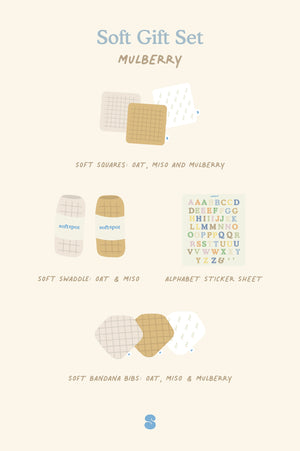 Soft Gift Set - Mulberry
The perfect gift for a soon-to-be or new parent!  
 
Our Mulberry Gift Set contains:
Soft Swaddles in Oat and Miso
Bandana Bibs in Oat, Miso and Mulberry
and Soft Squares in Oat, Miso and Mulberry
 
Each set comes with a gift box, exclusive alphabet sticker sheet and note card.
Leave your note at checkout and we'll write it for you.
 
All our products are made from GOTS & OEKO-TEX® certified, 100% organic cotton. Suitable for sensitive skin.

 
For Best Care:
Pop in the Laundry Net. Wash with Cold Water. Line Dry.
No Bleach, No Dryer, No Ironing Required!