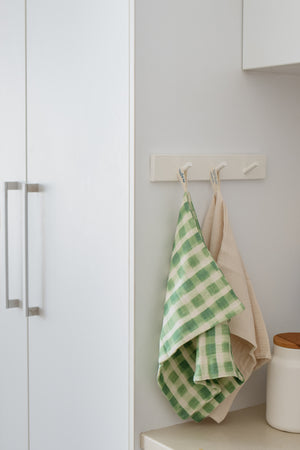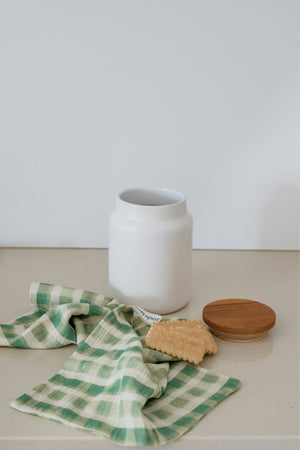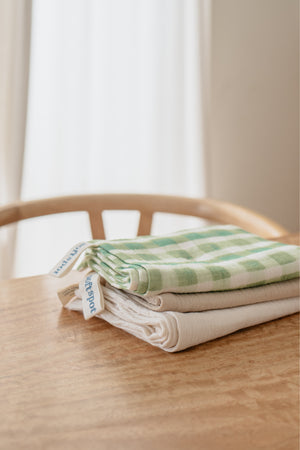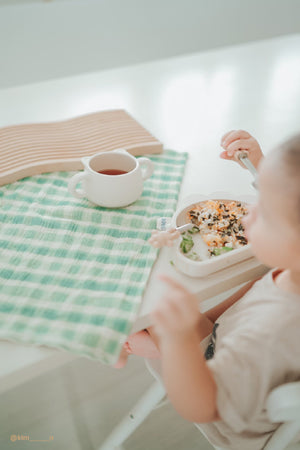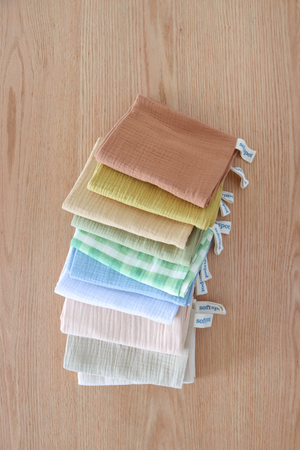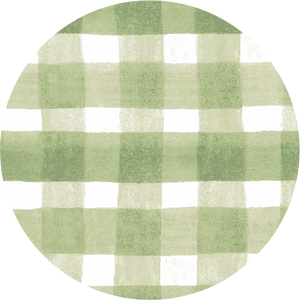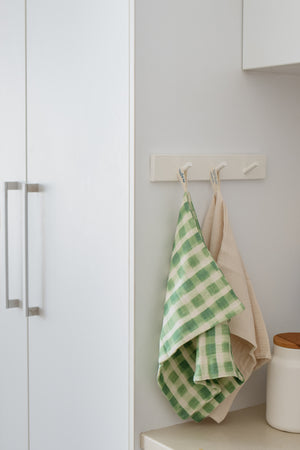 Soft Tea Towels - Bento
A trust-tea companion for the family. Use as a tea towel, placemat, hand and face towel or to clean up messy spills.

M
ade from GOTS & OEKO-TEX® certified, 4-ply 100% organic cotton.
Suitable for sensitive skin.
Comes as a Set of 3: Edamame, Soba, Tofu  
For Best Care:
Pop in Laundry Net. Wash with Cold Water. Line Dry.
No Bleach, No Dryer, No Ironing Required!