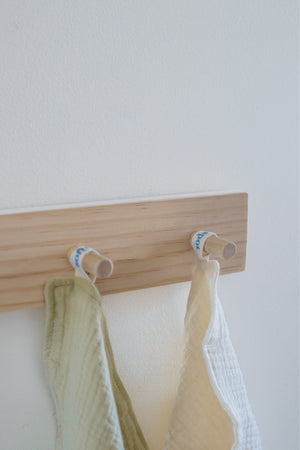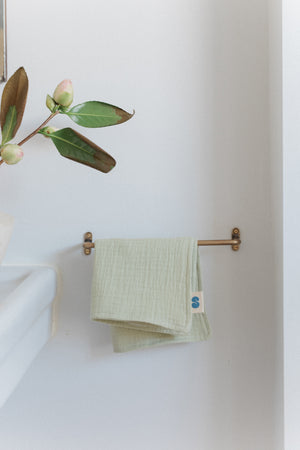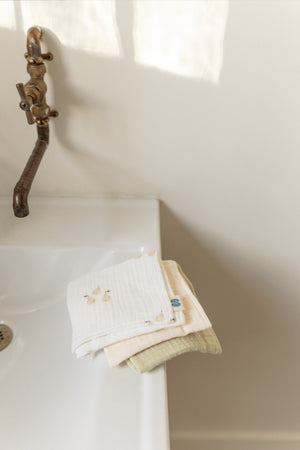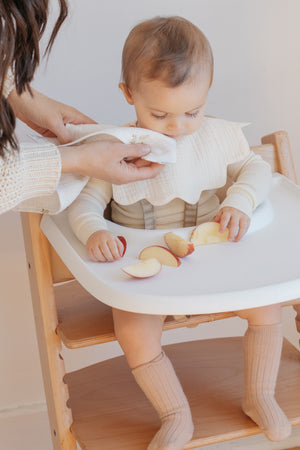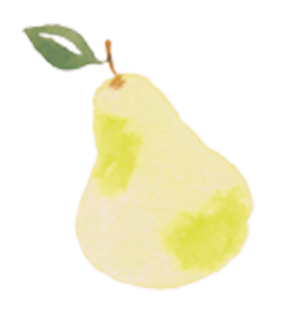 Soft Squares - Garden
Our Soft Squares are a must-have at home or on the go.
Now updated with a tab to hang in the washroom! Use as a burp or wash cloth, handkerchief, soother, face or hand towel. Made from GOTS & OEKO-TEX® certified, 4-ply 100% organic cotton. Suitable for sensitive skin.
10 x 10 inches
Comes as a set: Oat, Pea, Pear
For Best Care:
Pop in Laundry Net. Wash with Cold Water. Line Dry.
No Bleach, No Dryer, No Ironing Required!